A European consortium for early detection of stroke and atrial fibrillation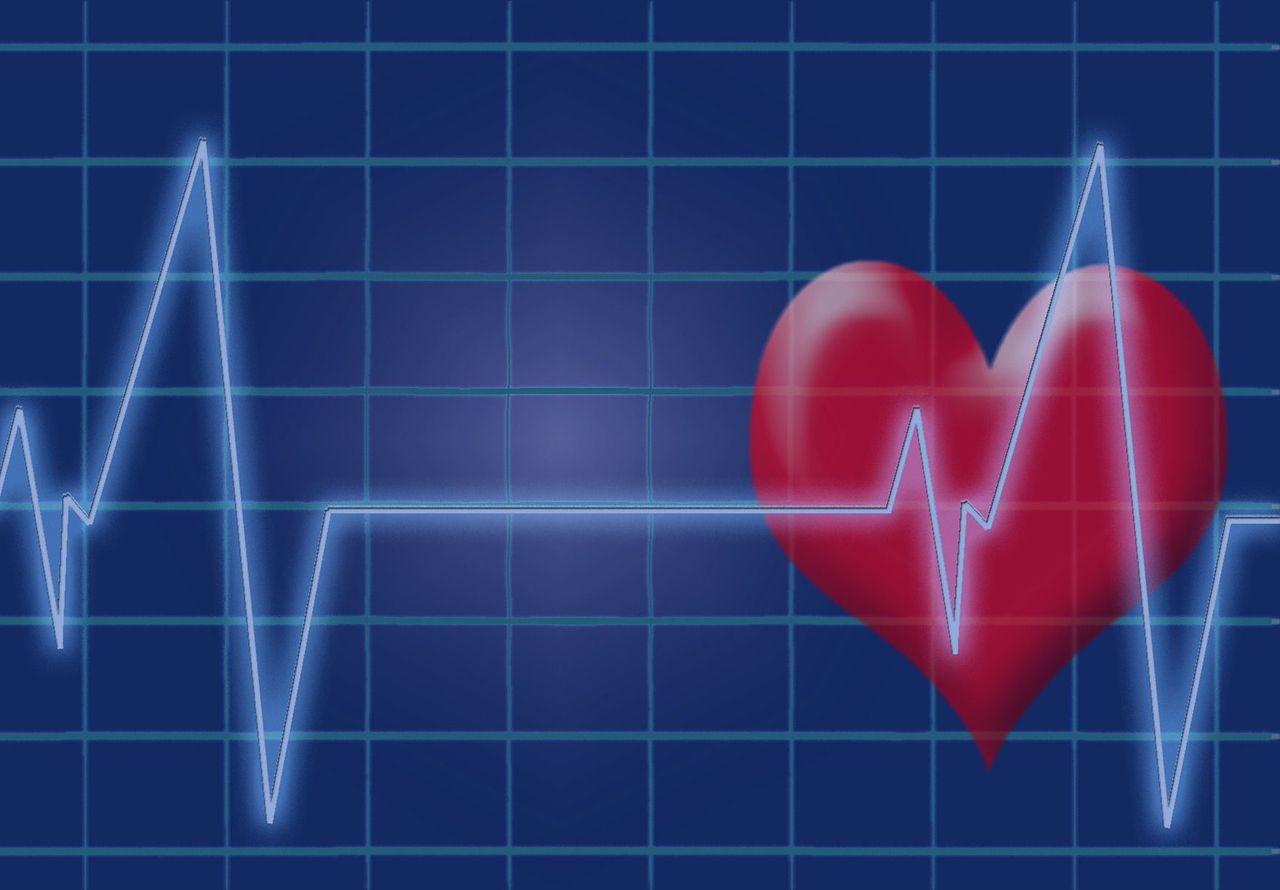 The European project MAESTRIA, launched in March 2021 and set to run 5 years, will take on the major challenges of data integration and personalized medicine with the aim of preventing heart rhythm problems and stroke. How? By using artificial intelligence approaches to create multi-parametric digital tools. Led by Sorbonne University and funded by the European Union to the tune of €14 million, the project brings together European, English, Canadian and American partners. An interview with Anne-Sophie Taillandier, Director of Teralab, IMT's Big Data and AI platform, which is a member of the consortium.
In what health context was the MAESTRIA developed?
Anne-Sophie Taillandier – Atrial fibrillation (AF), heart rhythm disorder and stroke are major health problems in Europe. Most often, they are the clinical expression of atrial cardiomyopathy, which is under-recognized due to a lack of specific diagnostic tools.
What is the aim of MAESTRIA?
AST – MAESTRIA (for Machine Learning Artificial Intelligence for Early Detection of Stroke and Atrial Fibrillation) aims to prevent the risks associated with atrial fibrillation in order to ensure healthy ageing in the European population. Multidisciplinary research and stratified approaches (involving adapting a patient's treatment depending on his/her biological characteristics) are needed to diagnose and treat AF and stroke.
What technologies will be deployed?
AST – "Digital twin" technologies, a powerful data integrator combining biophysics and AI, will be used to generate virtual twins of human heart atria using patient-specific data.
MAESTRIA will create digital multi-parametric digital tools based on a new generation of biomarkers that integrate artificial intelligence (AI) and big data from cutting-edge imaging, electrocardiography and omics technologies (including physiological responses modulated by individual susceptibility and lifestyle factors). Diagnostic tools and personalized therapies for atrial cardiomyopathy will be developed.
Unique experimental large-animal models, ongoing patient cohorts and a prospective cohort of MAESTRIA patients will provide rigorous validation of the new biomarkers and tools developed. A dedicated central laboratory will collect and harmonize clinical data. MAESTRIA will be organized as a user-centered platform that is easily accessible via clinical parameters commonly used in European hospitals.
What is the role of Teralab, IMT's Big Data and AI platform?
AST – The TeraLab team, led by Natalie Cernecka and Luis Pineda, is playing a central role in this project, in three ways. First of all, TeraLab will be involved in making heterogeneous, sensitive health data available for the consortium, while ensuring legal compatibility and security.
Second, TeraLab will build and manage the data hub for the project data, and make this data available to the team of researchers so that they can aggregate and analyze it, and then build a results demonstrator for doctors and patients.
And last but not least, TeraLab will oversee the data management plan or DMP, an essential part of the management of any European project. It is a living document that sets out a plan for managing the data used and generated within the framework of the project. Initiated at the start of the project, this plan is updated periodically to make sure that it still appropriate in light of how the project is progressing. It is even more necessary when it's a matter of health data management.
Who are the partners for MAESTRIA ?
AST – MAESTRIA is a European consortium of 18 clinicians, scientists and pharmaceutical industry representatives, at the cutting edge of research and medical care for AF and stroke patients. A scientific advisory board including potential clinician users will help MAESTRIA respond to clinical and market needs.
It's an international project, focused on the EU countries, but certain partners come from England, Canada and the United States. Oxford University, for example, has developed interesting solutions for the processing and aggregation of cardiological data. It is a member of the consortium and we will, of course, be working with its researchers.
We have important French partners such as AP-HP (Assistance Publique-Hôpitaux de Paris, Paris Hospital Authority) involved in data routing and management. The project is coordinated by Sorbonne University.
What are the next big steps for the project?
AST – The MAESTRIA has just been launched, the first big step is making the data available and establishing the legal framework.
Because the data used in this project is heterogeneous – hence the importance of aggregating it – we must understand the specific characteristics of each kind of data (human data, animal data, images, medical files etc.) and adapt our workspaces to users. Since this data is sensitive, security and confidentially challenges are paramount.
Learn more about MAESTRIA
Interview by Véronique Charlet
https://imtech.imt.fr/wp-content/uploads/2021/03/heartbeat-1892826_1920.jpg
890
1280
I'MTech
https://imtech.imt.fr/wp-content/themes/imtech-enfold-child/images/logo-imtech.png
I'MTech
2021-06-03 16:17:20
2021-06-03 16:19:55
A European consortium for early detection of stroke and atrial fibrillation