Waste management: decentralizing for better management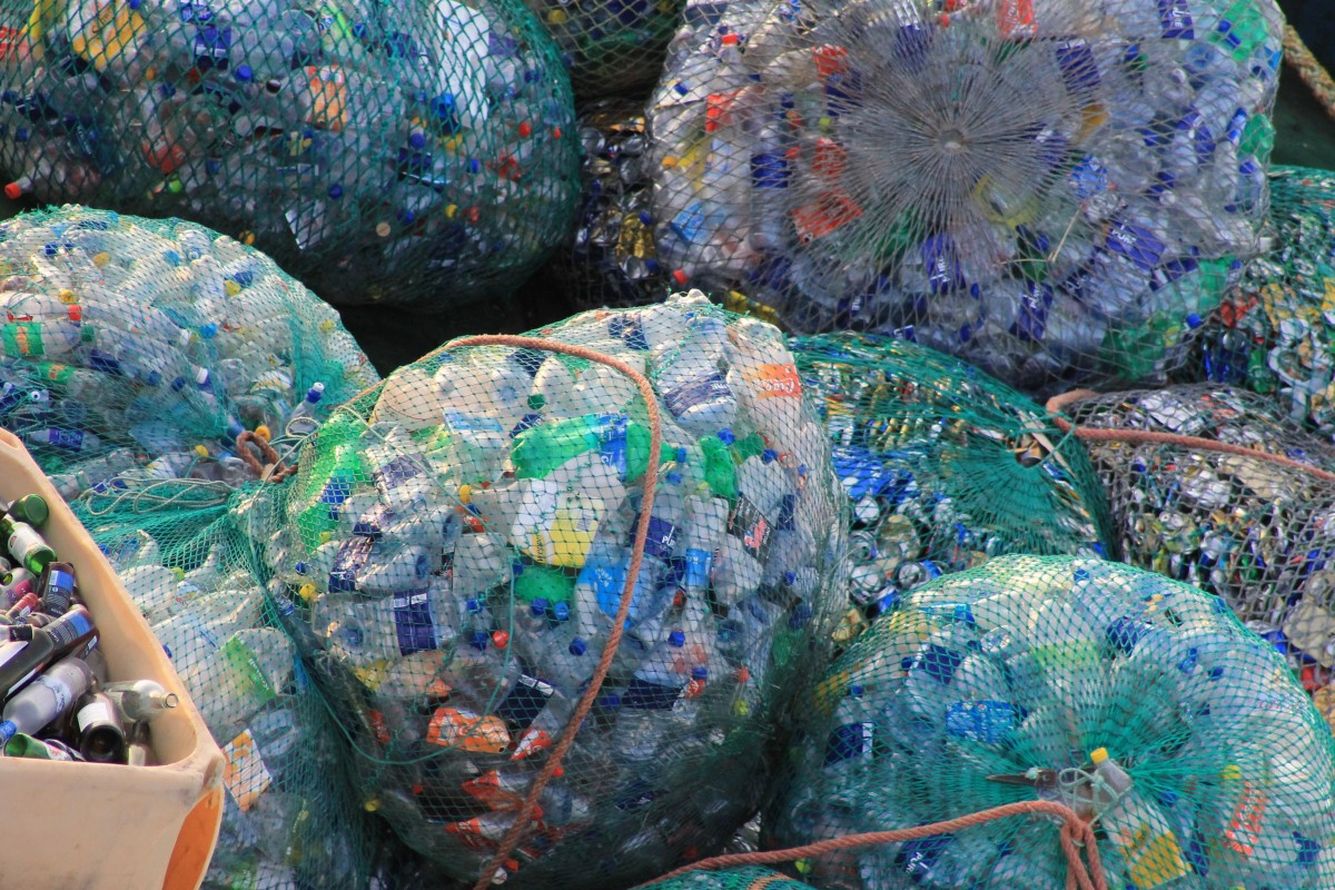 Reducing the environmental impact of waste and encouraging its reuse calls for a new approach to its management. This requires the modeling of circuits on a territorial scale, and the improvement of collaboration between public and private actors.
Territorial waste management is one of the fundamental aspects of the circular economy. Audrey Tanguy,1 a researcher at Mines Saint-Étienne, is devoting some of her research to this subject by focusing on the development of approaches to enable the optimal management of waste according to its type and the characteristics of different territories. "The principle is to characterize renewable and local resources in order to define how they can be processed directly on the territory," explains Audrey Tanguy. Organic waste, for example, should be processed using the shortest possible circuits because it degrades quickly. Current approaches tend to centralize as much waste as possible with a view to its processing, while circular approaches tend towards more local, decentralized circuits. Decentralization can be supported by low-tech technologies, which optimize local recycling or composting in the case of organic waste, especially in the urban environment.
The research associated with waste processing therefore aims to find ways to relocate these flows. Modeling tools can help to spatialize these flows and then provide guidance for decision-makers on how to accommodate local channels. "Traditional waste-processing impact assessment tools assess centralized industrial systems, so we need to regionalize them," explains Audrey Tanguy. These tools must take the territorial distribution of resources into account, regardless of whether they are reusable. In other words, they must determine which are the main flows that can be engaged in order to recover and transform materials. "It is therefore a question of using the appropriate method to prioritize the collection of materials, and to this end, an inventory of the emission and consumption flows needs to be drawn up within the territory," states the researcher.
Implementation of strategies in the territories
In order to implement circular economy strategies on a territorial scale, the collaboration of different types of local actors is essential. Beyond the tools required, researchers and the organizations in place can also play an important role by helping the decision-makers to carry out more in-depth investigations of the various activities present in the chosen territory. This enables the definition of collaborative strategies in which certain central stakeholders galvanize the actions of the other actors. For example, business associations or local public-private partnership associations promote policies that support industrial strategies. A good illustration is the involvement of the Macéo association, in partnership with Mines Saint-Étienne, in the implementation of strategies for the recycling and recovery of plastic waste in the Massif Central region. It acts as a central player in this territory and coordinates the various actions by implementing collaborative projects between companies and communities.
The tools also provide access to quantitative data about the value of potential exchanges between companies and enable the comparison of different scenarios based on exchanges. This can be applied to aspects of the pooling of transport services, suppliers or infrastructure. Even if these strategies do not concern core industrial production activities, they lay the foundations for future strategies on a broader scale by establishing trust between different actors.
Reindustrialisation of territories
"We assume that in order to reduce our impacts, one of the strategies to be implemented is the reindustrialization of territories to promote shorter circuits," explains Natacha Gondran,1 a researcher in environmental assessment at Mines Saint-Étienne. "This may involve trade-offs, such as sometimes accepting a degree of local degradation of the measured impacts in exchange for a greater reduction in the overall impact," the researcher continues.
Reindustrializing territories is therefore likely to favor the implementation of circular dynamics. Collaboration between different actors at the local level could in this way provide appropriate responses to global issues concerning the pressure on resources and emissions linked to human activities. "This is one of the strategies to be put in place for the future, but it is also important to rethink our relationship with consumption in order to reduce it and embrace a more moderate approach," concludes Natacha Gondran.
1 Audrey Tanguy and Natacha Gondran carry out their research in the framework of the Environment, City and Society Laboratory, a joint CNRS research unit composed of 7 members including Mines Saint-Étienne.
Antonin Counillon
This article is part of a 2-part mini-series on the circular economy.
Read the previous article:
https://imtech.imt.fr/wp-content/uploads/2021/09/visuel_Une_gestion-des-dechets-decentraliser.jpg
890
1335
I'MTech
https://imtech.imt.fr/wp-content/themes/imtech-enfold-child/images/logo-imtech.png
I'MTech
2021-10-12 13:42:59
2023-11-09 14:13:32
Waste management: decentralizing for better management