RE-S-EAU: a joint laboratory to improve water management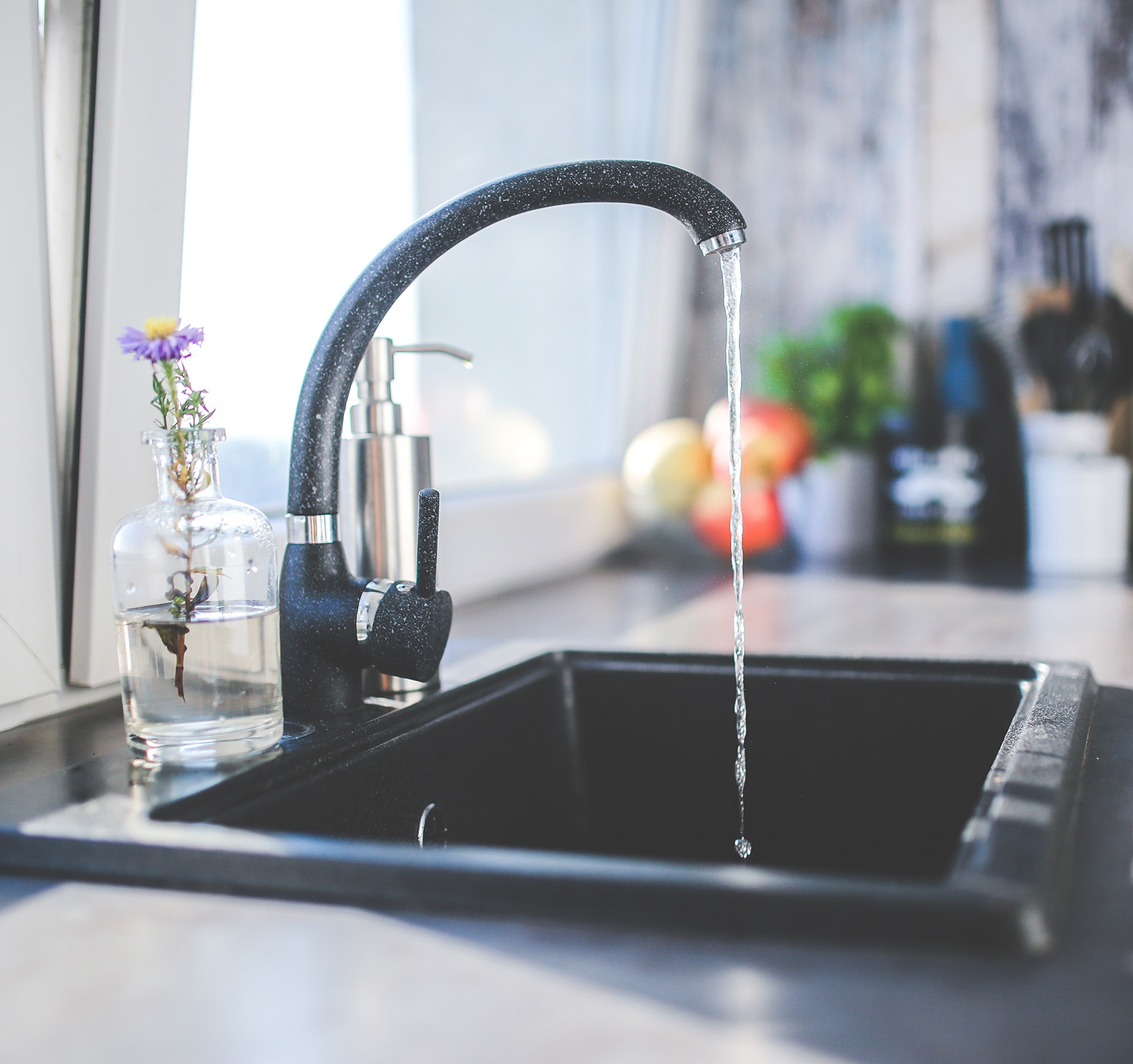 To meet people's water needs, municipalities are equipped with complex systems. Véolia and IMT Mines Albi have teamed up to develop tools and methods for optimizing these networks.
Water management consists of various activities which generate large amounts of data. To improve the operation of water networks, IMT Mines Albi and Véolia have teamed up to create the joint laboratory RE-S-EAU. "Véolia wanted to work with IMT Mines Albi for its expertise in the field of AI and data treatment," says Jean Cantet, a technical expert at Veolia Eau Sud-Ouest. "Véolia has a multitude of data, and we were sure that IMT could help us find a better way to use it," he continues.
The research laboratory is currently working on operations planning, predictive maintenance and crisis management. However, "the three topics are at different levels of maturity at Véolia" says Xavier Lorca, director of IMT Mines Albi's Industrial Engineering Center (CGI). When the laboratory was created, for example, the French multinational was advanced in the area of predictive maintenance, thanks in particular to Mosare, "an effective tool for locating and predicting system breaks, even if they are rare," says Lorca.
To improve this tool, which works almost exclusively with statistical techniques, CGI plans to incorporate a machine learning-based software component. It would recommend actions to be taken in order to anticipate damage, such as pipe breaks. Taking into consideration municipalities' budgets, the tool would suggest work to be carried out to "improve service quality as much as possible," says Lorca. For example, "the tool would quantify the gain in quality if work is performed on a pipe in one street rather than another," he continues. 
Optimizing planning
To plan tasks, Veolia calls on its subsidiary Majikan, which draws up schedules for members of work teams from one week to the next. The planning system can be improved, since it does not provide an objective way to determine team size, or anticipate emergencies and the uncertainties of operations. The goal is therefore to propose techniques to manage these dimensions so as to enhance performance and resilience.
As a first step, IMT Mines Albi researchers built a simulator to validate effective indicators for the maintenance of drinking water infrastructure. For example, the time needed to complete a set number of tasks is an indicator for assessing efficiency. "The simulator has been approved by Véolia, and we will now propose new planning methods," he says. "These methods will allow planners to make schedules taking into account the workload, the time needed to complete a task, and the number of operators required to carry out the work. This way, they can anticipate emergencies and the uncertainties of the work" says Lorca. These methods will also take into account travel time between different sites within a day, which is  useful when teams need to travel in rural areas, since municipalities are often far from one another. "The goal is also to propose schedules three or four months in advance and operational schedules one week in advance," says the director of CGI.  
Better crisis preparedness
To better prepare for crises in its system, Véolia called on CGI for its expertise in crisis management research. The goal is to develop a tool to prepare for typical crisis scenarios, such as drought. The tool developed will be a digital twin, which makes it possible to adjust parameters affecting the development of the crisis and operators' behavior. "By varying the inlet water flow in the system, we'll see if we can still ensure service quality across the entire system," explains Lorca.
Once the multi-operator system has been developed, the researchers plan to use virtual reality to improve data visualization and facilitate decision-making. "The crisis part of the project has only been in progress for six months, so we're at the beginning of work in this area," he says.
A successful collaboration
In Jean Cantet's view, Véolia and IMT Mines Albi's successful collaboration is due in particular to how the work is organized. "Each member of CGI is paired with a counterpart who works at Véolia," he explains. "The three CGI researchers work in pairs with individuals at Veolia who are experts on the topic. This allows them to quickly get to the heart of the issues involved in the project," adds Cantet.
"The first three studies launched through the RE-S-EAU project may be supplemented in the future with other studies focused on managing leaks, for example," he says. "The goal is also to create tools to help find ways to reuse waste water for activities that do not require potable water, like washing cars," says Lorca. Droughts are likely to become increasingly frequent, which means we must rethink the use of water resources. The RE-S-EAU laboratory can therefore play a role in improving water management in France, which runs the risk of becoming an exhaustible resource, though it is vital to human beings.  
https://imtech.imt.fr/wp-content/uploads/2023/11/Eau-potable-ENG.jpg
1409
1500
I'MTech
https://imtech.imt.fr/wp-content/themes/imtech-enfold-child/images/logo-imtech.png
I'MTech
2023-11-08 09:02:00
2023-11-15 09:22:08
RE-S-EAU: a joint laboratory to improve water management