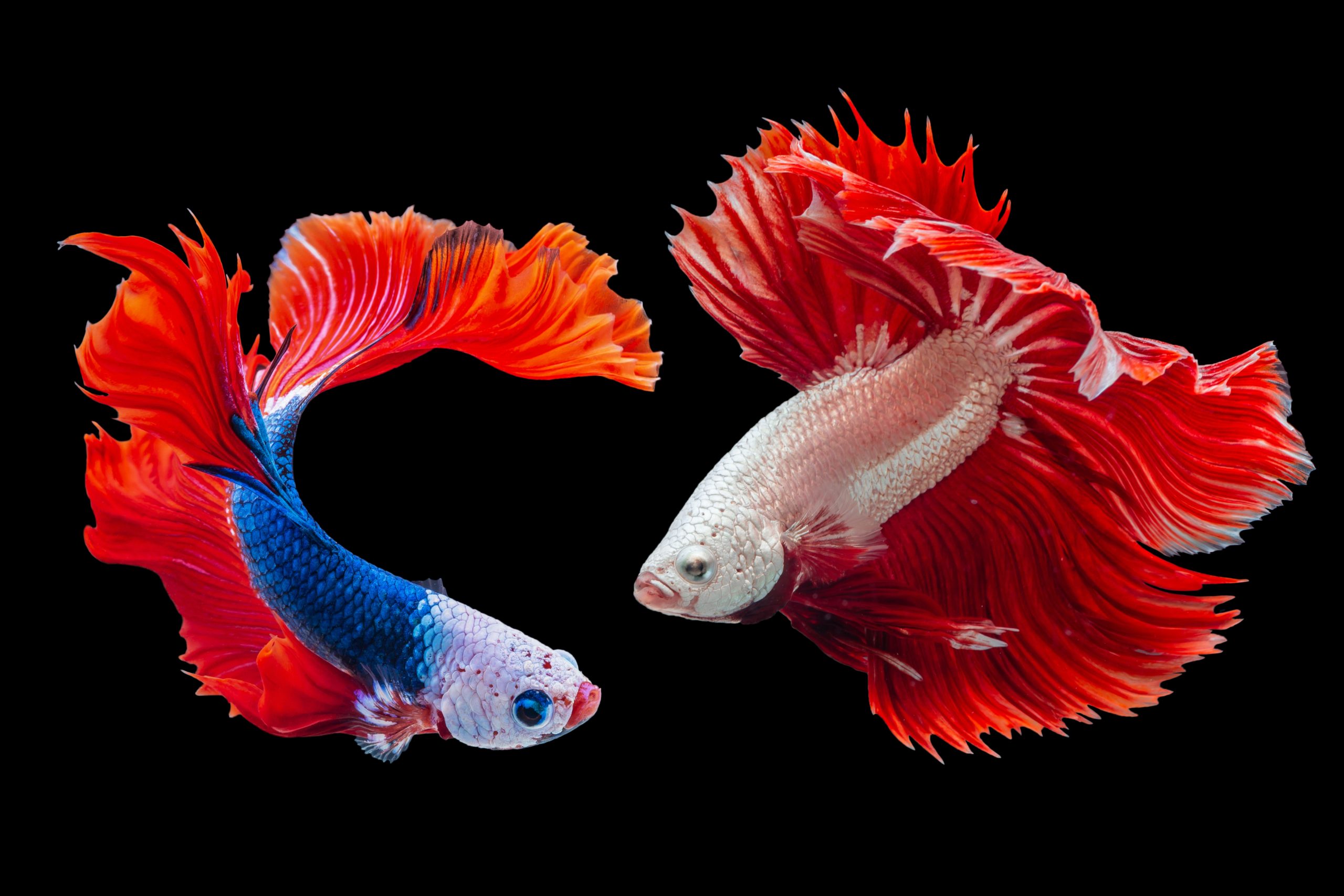 The idea of using nature as inspiration to create different types of technology has always existed, but it has been formalized through a more systematic approach since the 1990s. Frédéric Boyer, a researcher at IMT Atlantique, explains how bio-inspiration can be a source of new ideas for developing technologies and concepts, especially for robotics.
How long has bio-inspiration been around?
Frédéric Boyer: There have always been exchanges between nature and fundamental and engineering sciences. For instance, Alessandro Volta used electric fish such as electric rays as inspiration to develop the first batteries. But it's an approach that has become more systematic and intentional since the 1990s.
How does bio-inspiration contribute to the development of new technologies?
FB: In the field of robotics, the dream has always been to make an autonomous robot, that can interact appropriately with an unfamiliar environment, without putting itself or those around it in danger. In robotics we don't really talk about intelligence – what we're interested in is autonomy, and that's still a long way off.  
There's a real paradigm shift underway. For a long time, intelligence was considered to be  computing power. Using measurements made by their various sensors, robots had to reconstruct their complex environment in a symbolic way and make decisions based on this information. Through this approach, we built machines that were extremely complex but with little autonomy or ability to adapt to different environments. Through the bio-inspiration movement, in particular, intelligence has also come to be defined in terms of the autonomy it brings to a system.  
What is the principle behind a bio-inspired robot?
FB: Bio-inspired robots are not based on the perception and complex representation of their environment. They are simply sensors and local loops that enable them to move in different environments. This type of intelligence comes from observing animals' bodies: it's what we call embodied intelligence. This intelligence, encoded in the body and morphology of living organisms has been developed over the course of evolution: an animal with a very simple nervous system can interact very effectively with its environment. We practice embodied intelligence every day: with very low  levels of cognition we solve complex problems related to the autonomy of our body.
To illustrate the difference between the paradigms we can take the example of a robot that creeps along like a snake. There are two approaches for piloting this system. The first is to place a supercomputer inside the robot, that will send a signal to each of the vertebrae and motors to drive the joints. With the second approach, there is no centralized computer. The "head" sends an  impulsion to the first vertebrae which spreads to the next one, followed by the one after that and is automatically synchronized through feedback phenomena between the vertebrae and with the environment, through sensors.
Read more on l'IMTech: Intelligence incarnated: a bio-inspired approach in the field of robotics
What does a bio-inspired approach to developing new technology involve?
FB: It's an approach made up of three stages. First, you have to closely observe how living beings function and choose a good candidate solution for a given problem. Then, you have to extract relevant phenomena in the functioning of the original natural system and understand them using the laws of physics and mathematical models. This is the most complex stage because we have to do a lot of sorting. Nature is extremely redundant, which allows it to adapt to changes in the environment, but in our case, only certain phenomena are sought. So, we have to sort through the information and order it using mathematical models to understand how animals solve problems. The last stage is using these models to develop new technologies. That's also why we talk about bio-inspiration and not bio-mimicry: the goal is not to reproduce living systems, but to use them as inspiration based on functional models.
What are some examples of bio-inspired technologies?
FB : We're working on the electrical sense, inspired by fish that are referred to as electric fish: these animals' electro sensitive skin helps them perceive their environment (objects, distance, other fish etc.) and navigate over long distances using maps that are still little understood. We are able to imitate this sixth sense using electrodes placed on the surface of our robots that record "echoes" from a field, emitted and reflected by the environment.
Beyond that, one of the best-known examples are the crawling robots developed by the Massachusetts Institute of Technology (MIT). These robots are inspired by geckos. They can stick to surfaces through a multitude of microscopic adhesive forces, like those generated by the tiny hairs on geckos' feet. The bio-inspired approach can be extended to these nanometer scales!
And insects' vision and the way they flap their wings to fly, or how snakes creep along are other examples of sources of inspiration for developing robotic technologies.  
Are there other kinds of intelligence that are inspired by animals?
FB : Collective intelligence is a good example. By studying ants or bees, it is possible to make swarms of drones that can perform complex cognitive tasks without a high level of on-board intelligence. For animals that are organized in swarms, each unit has very little intelligence, but the sum of their interactions, with one another and with the environment, results in a collective intelligence. It's also a source of study for the development of new robotic technologies.
What fields does bio-inspiration apply to?
FB: In addition to robotics, bio-inspiration provides a source of innovation for a wide range of fields. Whether in applied sciences, like aeronautics and architecture, or areas of basic research like mathematics, physics and computational sciences.
What does the future of bio-inspiration hold?
FB : We're going to have to reinvent and produce new technologies that are not harmful to the environment. There is a philosophical revolution and paradigm shift to be achieved in terms of the relationship between man and other living things. It would be a mistake to believe that we can replace living beings with robots.
Bio-inspiration teaches us a form of wisdom and humility, because we still have a lot of work ahead of us before we can build a drone that can fly like an insect in an autonomous way, in terms of energy and decision-making. Nature is a never-ending source of inspiration, and of wonder.
By Antonin Counillon
https://imtech.imt.fr/wp-content/uploads/2021/06/worachat-sodsri-nCz_ZgnbtaE-unsplash-scaled.jpg
1707
2560
I'MTech
https://imtech.imt.fr/wp-content/themes/imtech-enfold-child/images/logo-imtech.png
I'MTech
2021-08-30 11:34:34
2022-03-18 17:11:30
What is bio-inspiration?