Three new winners of the IMT-Académie des Sciences awards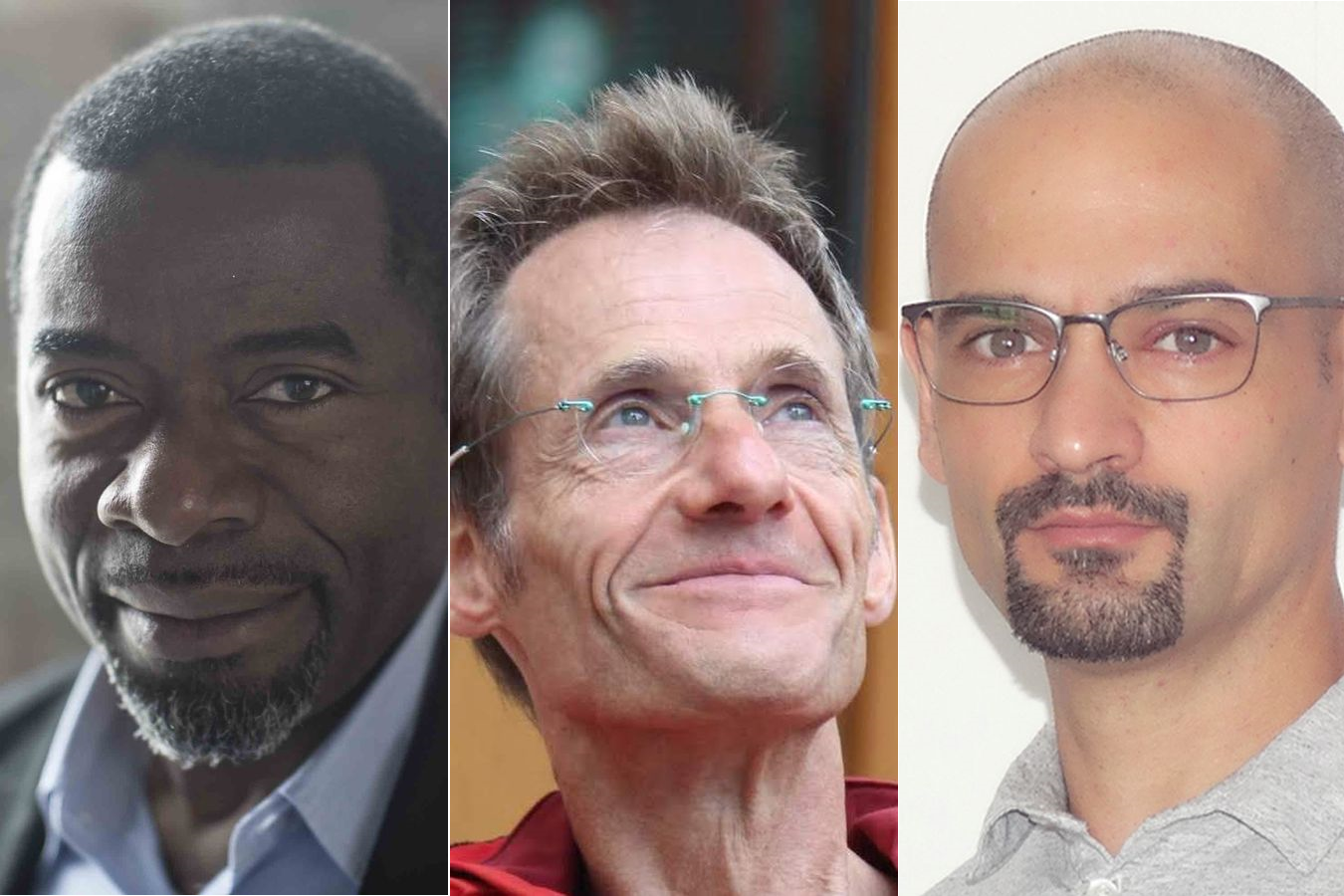 The IMT-Académie des Sciences Awards, established in 2017, honor outstanding European scientific contributions to the fields of digital technology, energy and the environment. The 2018 formal awards ceremony was held on Tuesday, November 20th in the dome of the Institut de France. The three award winners (two "Grand Prix" winners and one "Young Scientist" winner) answered our questions.
Two winners share the IMT-Académie des Sciences Grand Prix
For this second edition, the jury selected two candidates for the IMT-Académie des Sciences Grand Prix: Ange Nzihou, director of the RAPSODEE-CNRS laboratory at IMT Mines-Albi and Pierre Comon, CNRS research director, Grenoble INP.
– Ange NZIHOU, 52, is a pioneer in waste recovery. His research has led to the development of new energy production mechanisms using industrial, urban and biomass waste. Ange Nzihou has greatly contributed to creating an international scientific community on this subject.
– Pierre COMON first made his mark in the field of signal processing. He significantly contributed to laying the foundations of signal source separation techniques. He then focused his work on the factorization of mathematical matrices, which have applications in imaging and chemistry for detecting toxic molecules.
The IMT-Académie des Sciences Young Scientist Prize
The IMT-Académie des Sciences Young Scientist Prize was awarded to Ioan-Mihai Miron, research director at CNRS-CEA
Ioan-Mihai MIRON, 38, is a global expert in spintronics—a field that seeks to study and control the electromagnetic properties of electrons. His work has applications in the development of new technology for data storage that is both more powerful and more energy efficient.
https://imtech.imt.fr/wp-content/uploads/2019/01/Visuel_Une_3_laureats.png
900
1350
I'MTech
https://imtech.imt.fr/wp-content/themes/imtech-enfold-child/images/logo-imtech.png
I'MTech
2019-01-11 15:09:35
2019-01-11 15:09:35
Three new winners of the IMT-Académie des Sciences awards