Digital technology and energy: inseparable transitions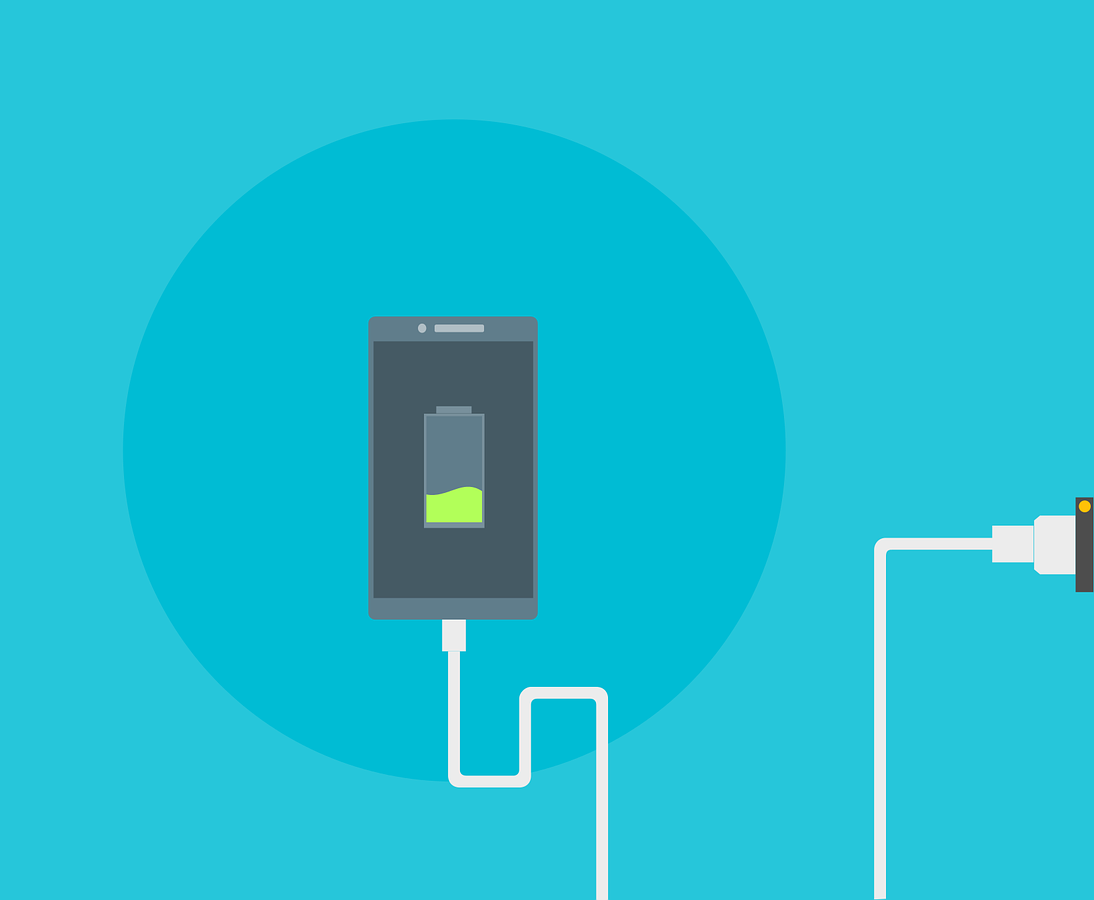 [dropcap]W[/dropcap]hat if one transition was inextricably linked with another? Faced with environmental challenges, population growth and the emergence of new uses, a transformation is underway in the energy sector. Renewable resources are playing a larger role in the production of the energy mix, advances in housing have helped reduce heat loss and modes of transportation are changing their models to limit the use of fossil fuels. But even beyond these major metamorphoses, the energy transition in progress is intertwined with that of digital technology. Electrical grids, like heat networks, are becoming "smart." Modeling is now seen as indispensable from the earliest stages of design or renovation or buildings.
The line dividing these two transitions is indeed so fine that it is becoming difficult to determine to which category belong the changes taking place in the world of connected devices and telecommunications. For mobile phone operators, power supply management for mobile networks is a crucial issue. The proportion of renewable energy must be increased, but this leads to a lower quality of service. How can the right balance be determined?  And telephones themselves pose challenges for improving energy autonomy, in terms of both hardware and software.
This interconnection illustrates the complexity of the changes taking shape in contemporary societies. In this report we seek to present issues situated at the interface between energy and digital technology. Through research carried out in the laboratories of IMT graduate schools, we outline some of the major challenges currently facing civil society, economic stakeholders and public policymakers.
For consumers, the forces at play in the energy sector may appear complex. Often reduced to a sort of technological optimism without taking account of scientific reality, they are influenced by significant political and economic issues. The first part of this report helps reframe the debate while providing an overview of the energy transition through an interview with Bernard Bourges, a researcher who specializes in this subject.  A European SEAS project is explained as a concrete example of the transformations underway in order to provide a look at the reality behind the promises of smart grids.
[one_half]
[/one_half][one_half_last]
[/one_half_last]
The second part of the report focuses on heat networks, which, like electric networks, can also be improved with the help of algorithms. Heat networks represent 9% of the heat distributed in Europe and can therefore represent a catalyst for reducing energy costs in buildings. Bruno Lacarrière's research illustrates the importance of digital modeling in the optimization of these networks (article to come). And because reducing heat loss is also important at the level of individual buildings, we take a closer look at Sanda Leteriu's research on how to improve energy performance for homes.
[one_half]
[/one_half][one_half_last]
[/one_half_last]
The report concludes with a third section dedicated to the telecommunications sector. An overview of Loutfi Nuaymi's work highlights the role played by operators in optimizing the energy efficiency of their networks and demonstrates how important algorithms are becoming for them. We also examine how electric consumption can be regulated by reducing the demand for calculations in our mobile phones, with a look at research by Maurice Gagnaire. Finally, since connected devices require ever-more powerful batteries, the last article explores a new generation of lithium batteries, and the high hopes for the technologies being developed in Thierry Djenizian's laboratory.
[one_half]
[/one_half][one_half_last]
[/one_half_last]
[divider style="normal" top="20″ bottom="20″]
To further explore this topic:
To learn more about how the digital and energy transitions are intertwined, we suggest these related articles from the IMTech archives:
5G will also consume less energy
In Nantes the smart city becomes a reality with mySMARTLife
Data centers: taking up the energy challenge
The bitcoin and blockchain: energy hogs
[divider style="normal" top="20″ bottom="20″]
https://imtech.imt.fr/wp-content/uploads/2017/05/Une-dossier-énergie-numérique.png
900
1094
I'MTech
https://imtech.imt.fr/wp-content/themes/imtech-enfold-child/images/logo-imtech.png
I'MTech
2017-09-04 09:46:25
2023-11-09 14:12:05
Digital technology and energy: inseparable transitions