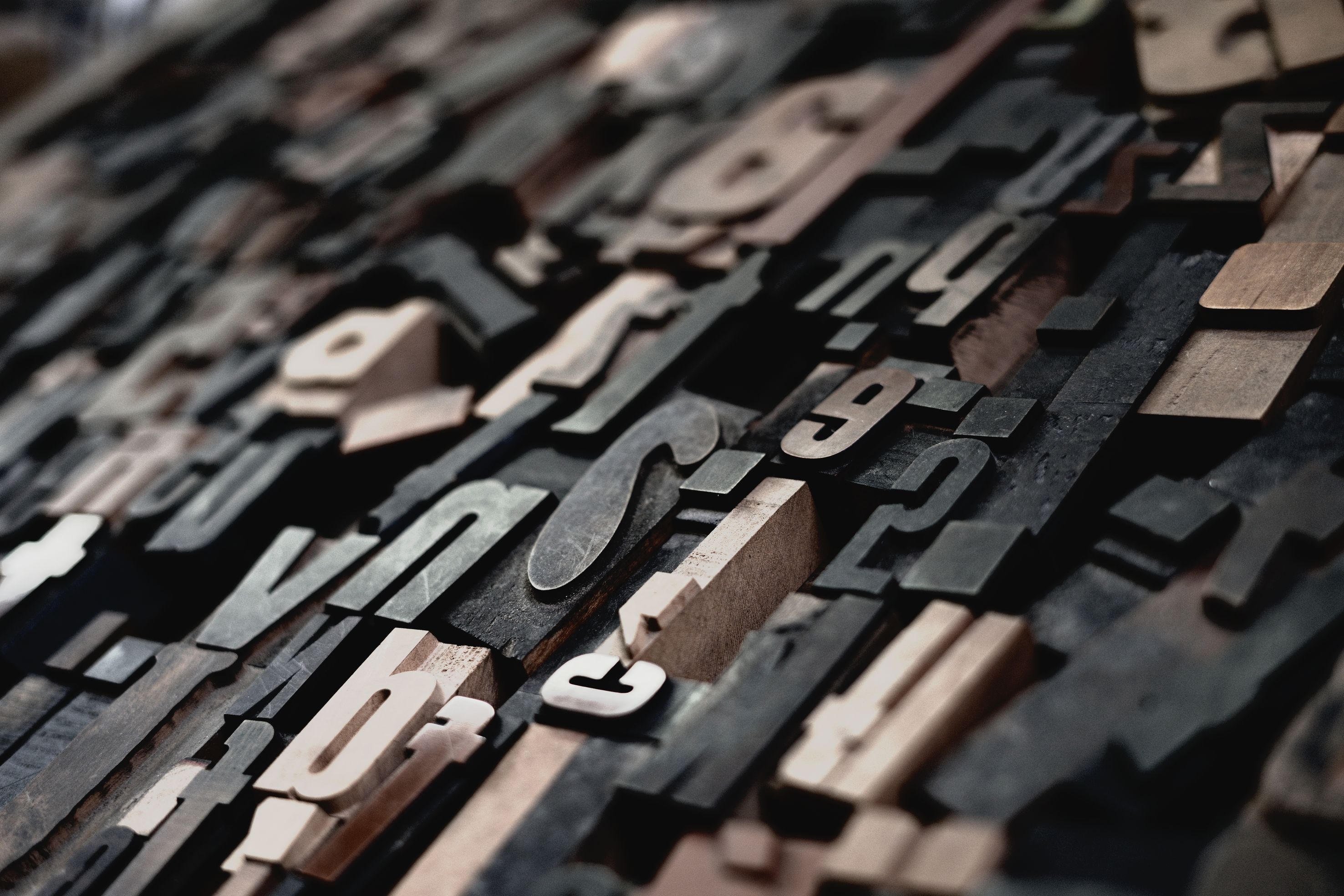 On the occasion of the Big Data Congress in Paris, which was held on 6 and 7 March at the Palais des Congrès, Anne-Sophie Taillandier, director of TeraLab, examines this digital concept which plays a leading role in research and industry.
Big Data is a key element in the history of data storage. It has driven an industrial revolution and is a concept inherent to 21st century research. The term first appeared in 1997, and initially described the problem of an amount of data that was too big to be processed by computer systems. These systems have greatly progressed since, and have transformed the problem into an opportunity. We talked with Anne-Sophie Taillandier, director of the Big Data platform TeraLab about what Big Data means today.
What is the definition of Big Data?
Anne-Sophie Taillandier: Big Data… it's a big question. Our society, companies, and institutions have produced an enormous amount of data over the last few years. This growth has been favored by the growing number of sources (sensors, web, after-sales service, etc.). What is more, the capacities of computers have increased tenfold. We are now able to process these large volumes of data.
These data are very varied, they may be text, measurements, images, videos, or sound. They are multimodal, that is, able to be combined in several ways. They contain rich information and are worth using to optimize existing products and/or services, or to invent new approaches. In any case, it is not the quantity of the quantity of the data that is important. However, Big Data enables us to cross-reference this information with open data, and can therefore provide us with relevant information. Finally, I prefer to speak of data innovation rather than Big Data – it is more appropriate.
Who are the main actors and beneficiaries of Big Data?
AST: Everyone is an actor, and everyone can benefit from Big Data. All industry sectors (mobility, transport, energy, geospatial data, insurance, etc.) but also the health sector. Citizens are especially concerned by the health sector. Research is a key factor in Big Data and an essential partner to industry. The capacities of machines now allow us to establish new algorithms for processing big quantities of data. The algorithms are progressing quickly, and we are constantly pushing the boundaries.
Data security and governance are also very important. Connected objects, for example, accumulate user data. This raises the question of securing this information. Where do the data go? But also, what am I allowed to use them for? Depending on the case, anonymization might be appropriate. These are the types of questions facing the Big Data stakeholders.
How can society and companies use Big Data?
AST: Innovation in data helps us to develop new products and services, and to optimize already existing ones. Take the example of the automobile. Vehicles generate data allowing us to optimize maintenance. The data accumulated from several vehicles can also be useful in manufacturing the next vehicle, they can assist in the design process. These same data may also enable us to offer new services to passengers, professionals, suppliers, etc. Another important field is health. E-health promotes better healthcare follow-up and may also improve practices, making them better-adapted to the patient.
What technology is used to process Big Data?
AST: The technology allowing us to process data is highly varied. There are algorithmic systems, such as Machine Learning and Deep Learning. There is also artificial intelligence. Then, there are also the frameworks of open source software, or paid solutions. It is a very broad field. With Big Data, companies can open up their data in an aggregated form to develop new services. Finally, technology is advancing very quickly, and is constantly influencing companies' strategic decisions.
https://imtech.imt.fr/wp-content/uploads/2017/07/StockSnap_IMZP3JUC0G.jpg
1968
2952
I'MTech
https://imtech.imt.fr/wp-content/themes/imtech-enfold-child/images/logo-imtech.png
I'MTech
2017-07-17 13:30:57
2022-03-18 17:11:54
What is Big Data?