Posts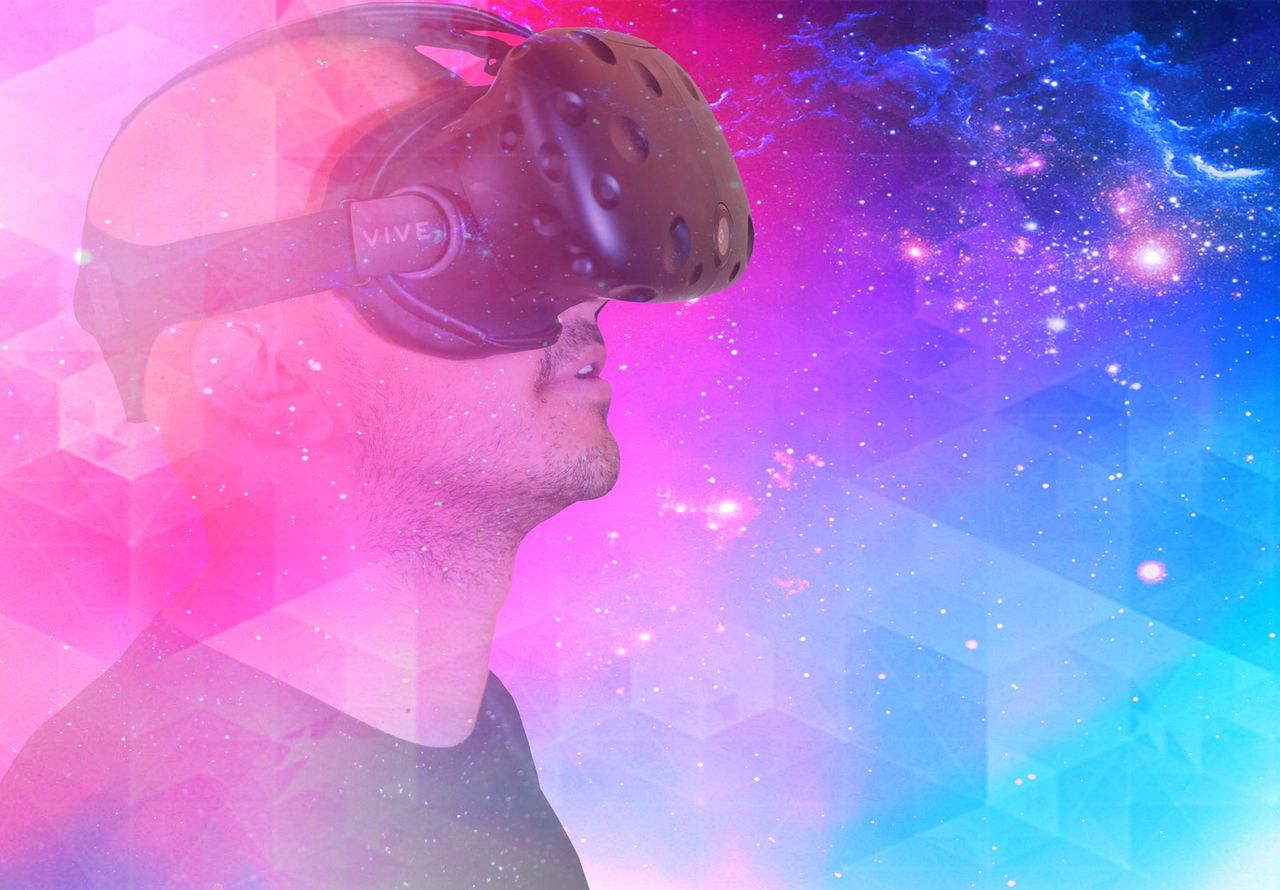 Although it is only in the prototype stage, the metaverse is already making quite a name for itself. This term, which comes straight out of a science fiction novel from the 1990s, now describes the concept of a connected virtual world, heralded…
https://imtech.imt.fr/wp-content/uploads/2022/04/Visuel_Une_Quesaco_Metavers.jpg
890
1280
I'MTech
https://imtech.imt.fr/wp-content/themes/imtech-enfold-child/images/logo-imtech.png
I'MTech
2022-05-18 10:24:43
2022-05-18 10:37:07
What is the metaverse?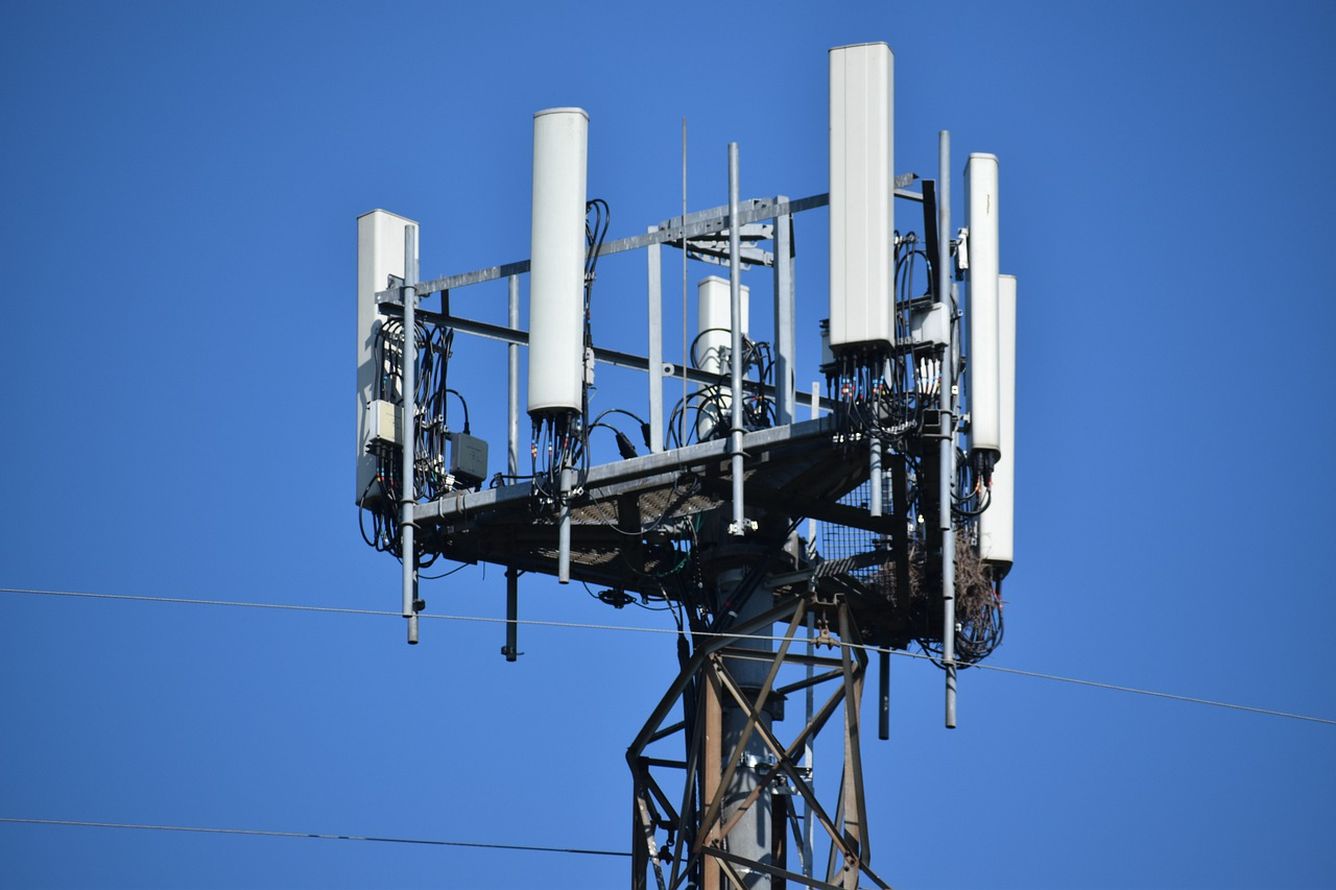 As partners of the European SEAWave project, Télécom Paris and the C2M Chair are developing innovative measurement techniques to respond to public concern about the possible effects of cell phone usage. Funded by the EU to the tune of €8…
https://imtech.imt.fr/wp-content/uploads/2022/03/cell-tower-5390644_1280.jpg
890
1336
I'MTech
https://imtech.imt.fr/wp-content/themes/imtech-enfold-child/images/logo-imtech.png
I'MTech
2022-05-13 11:00:00
2023-11-09 14:13:29
How can we assess the health risks associated with exposure to electromagnetic fields?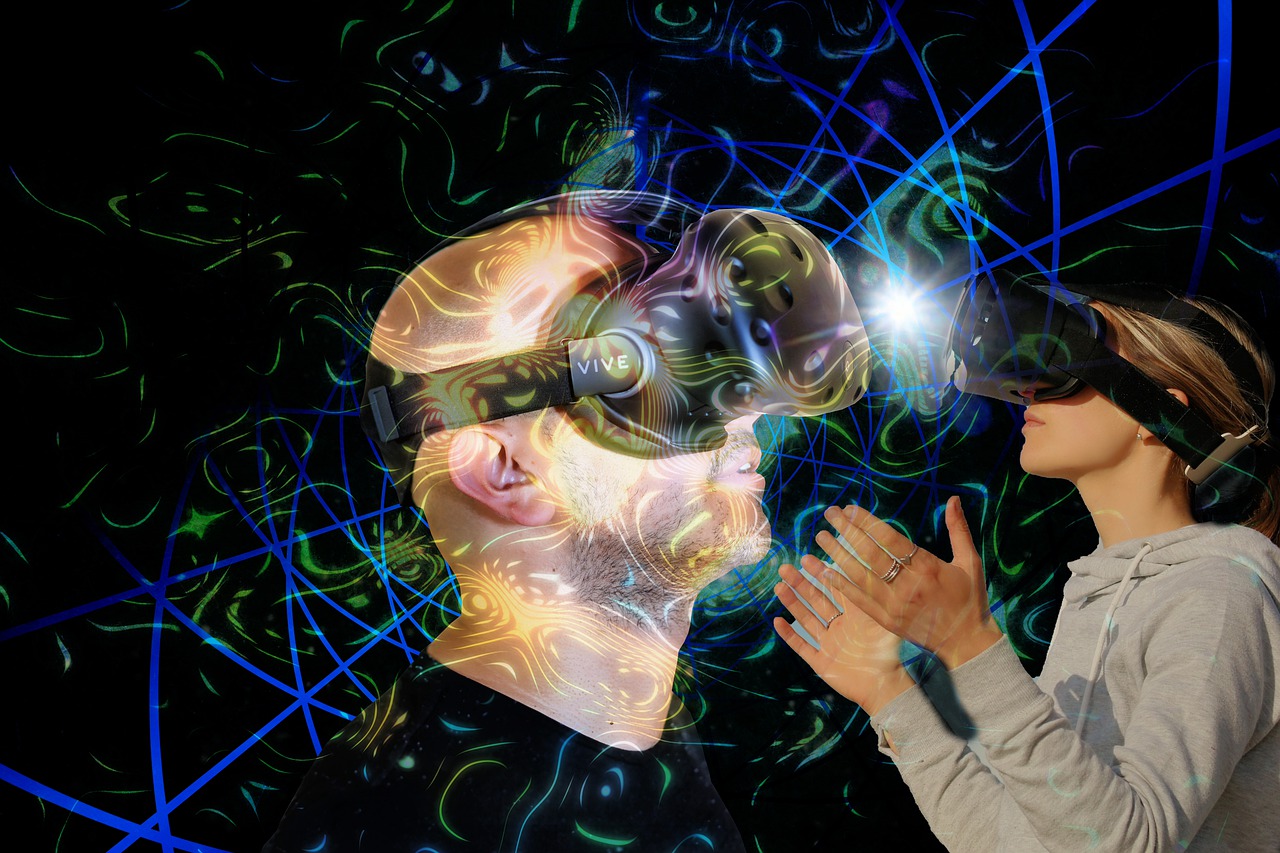 Fabrice Flipo, Institut Mines-Télécom Business School 5G, 8K, flying taxis and the Metaverse are all topics of great interest, raising many questions. However, such questions are rarely, if ever, from an environmental perspective. A…
https://imtech.imt.fr/wp-content/uploads/2021/11/cyber-glasses-4689599_1280.jpg
853
1280
I'MTech
https://imtech.imt.fr/wp-content/themes/imtech-enfold-child/images/logo-imtech.png
I'MTech
2022-02-02 11:59:56
2023-11-09 14:13:30
Debate: The Metaverse, flying taxis and other weapons of mass planetary destruction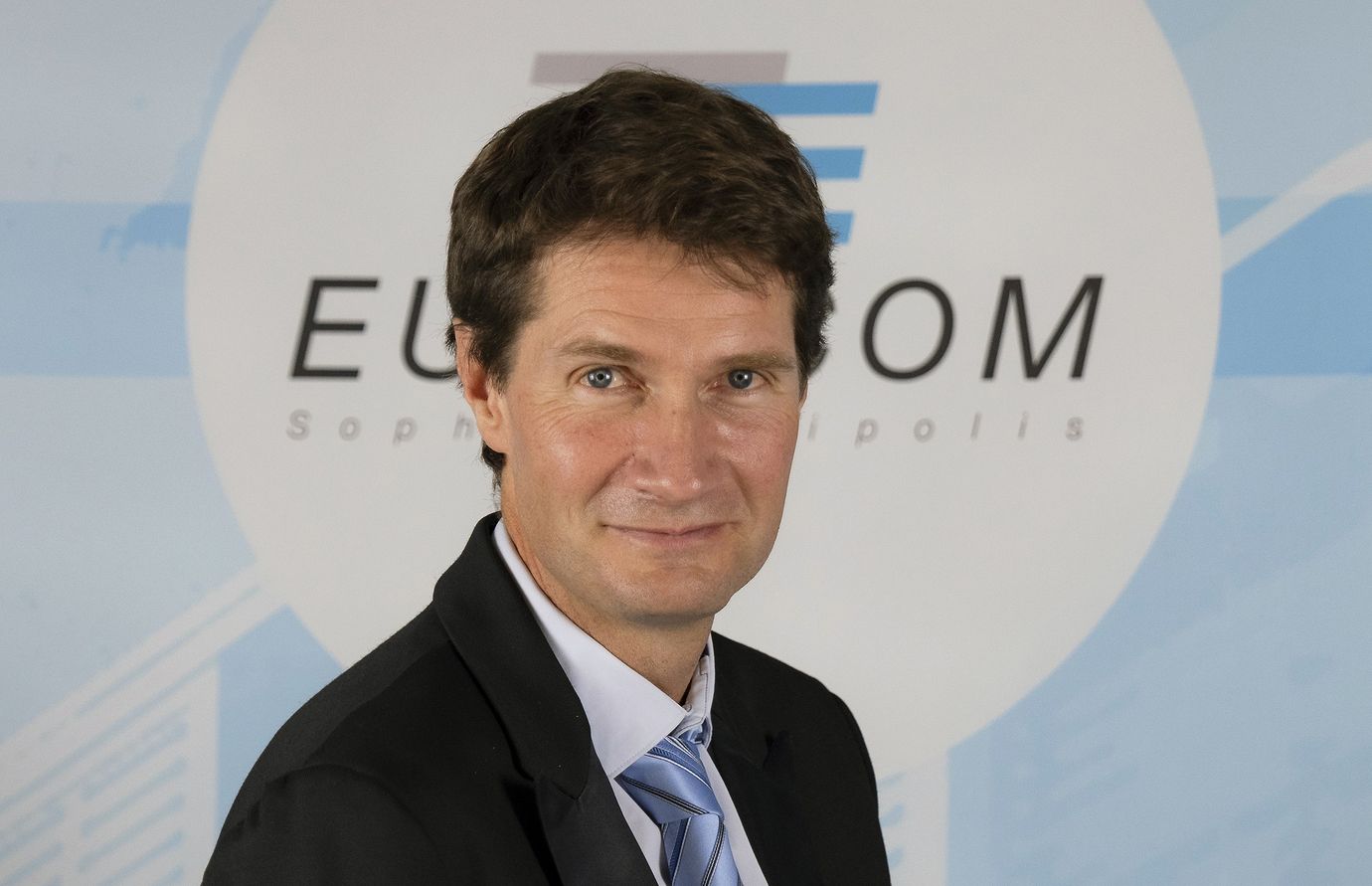 EURECOM researcher David Gesbert is one of the pioneers of Multiple-Input Multiple-Output (MIMO) technology, used nowadays in many wireless communication systems. He contributed to the boom in WiFi, 3G, 4G and 5G technology, and is now exploring…
https://imtech.imt.fr/wp-content/uploads/2022/01/David-Gesbert_EURECOM.jpg
891
1380
I'MTech
https://imtech.imt.fr/wp-content/themes/imtech-enfold-child/images/logo-imtech.png
I'MTech
2022-01-10 16:21:50
2022-01-12 11:49:01
David Gesbert, winner of the 2021 IMT-Académie des Sciences Grand Prix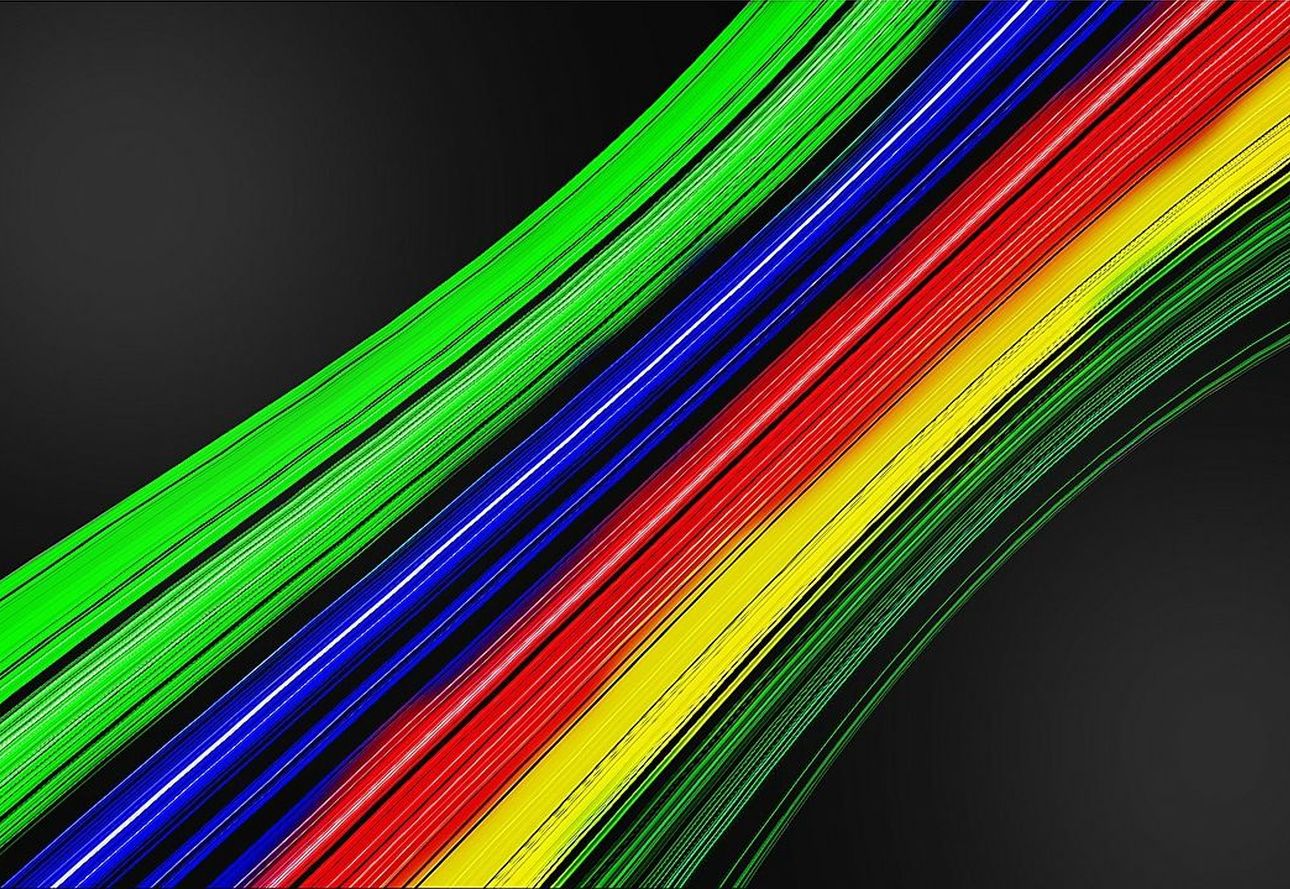 Mobile networks are not entirely wireless. They also rely on a network of optical fibers, which connect antennas to the core network, among other things. With the arrival of 5G, optical networks must be able to keep up with the ramping up of…
https://imtech.imt.fr/wp-content/uploads/2021/03/Visuel_Une-2.jpg
889
1290
I'MTech
https://imtech.imt.fr/wp-content/themes/imtech-enfold-child/images/logo-imtech.png
I'MTech
2021-06-15 15:15:27
2021-06-22 15:04:40
The virtualization of optical networks to support… 5G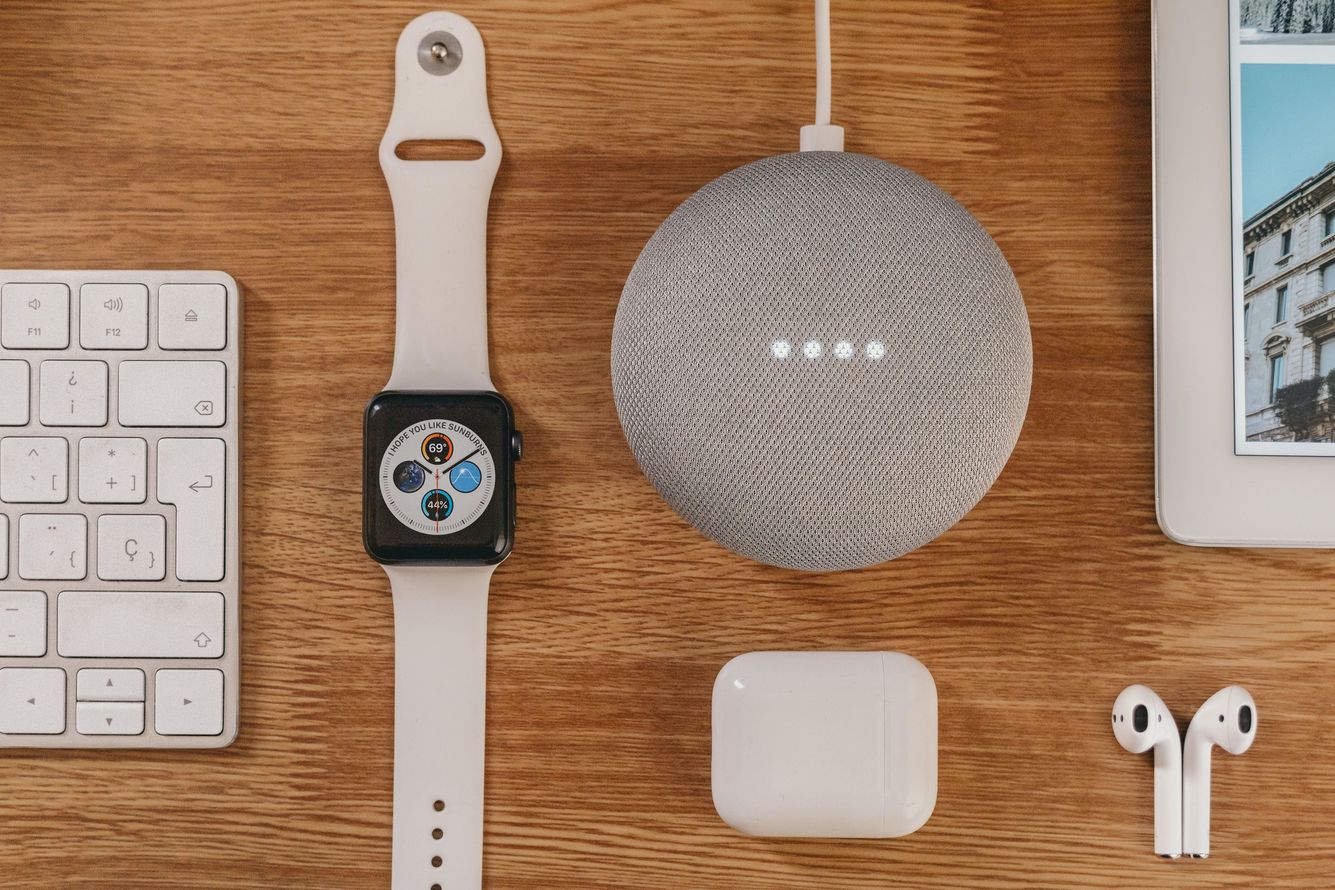 The arrival of 5G has put the Internet of Things back in the spotlight, with the promise of an influx of connected objects in both the professional and private spheres. However, before witnessing the projected revolution, several obstacles…
https://imtech.imt.fr/wp-content/uploads/2021/04/Visuel_Une-Un-protocole-standardise-pour-repondre-aux-enjeux-de-lIoT.jpg
890
1335
I'MTech
https://imtech.imt.fr/wp-content/themes/imtech-enfold-child/images/logo-imtech.png
I'MTech
2021-04-13 16:17:33
2021-04-20 11:54:25
A standardized protocol to respond to the challenges of the IoT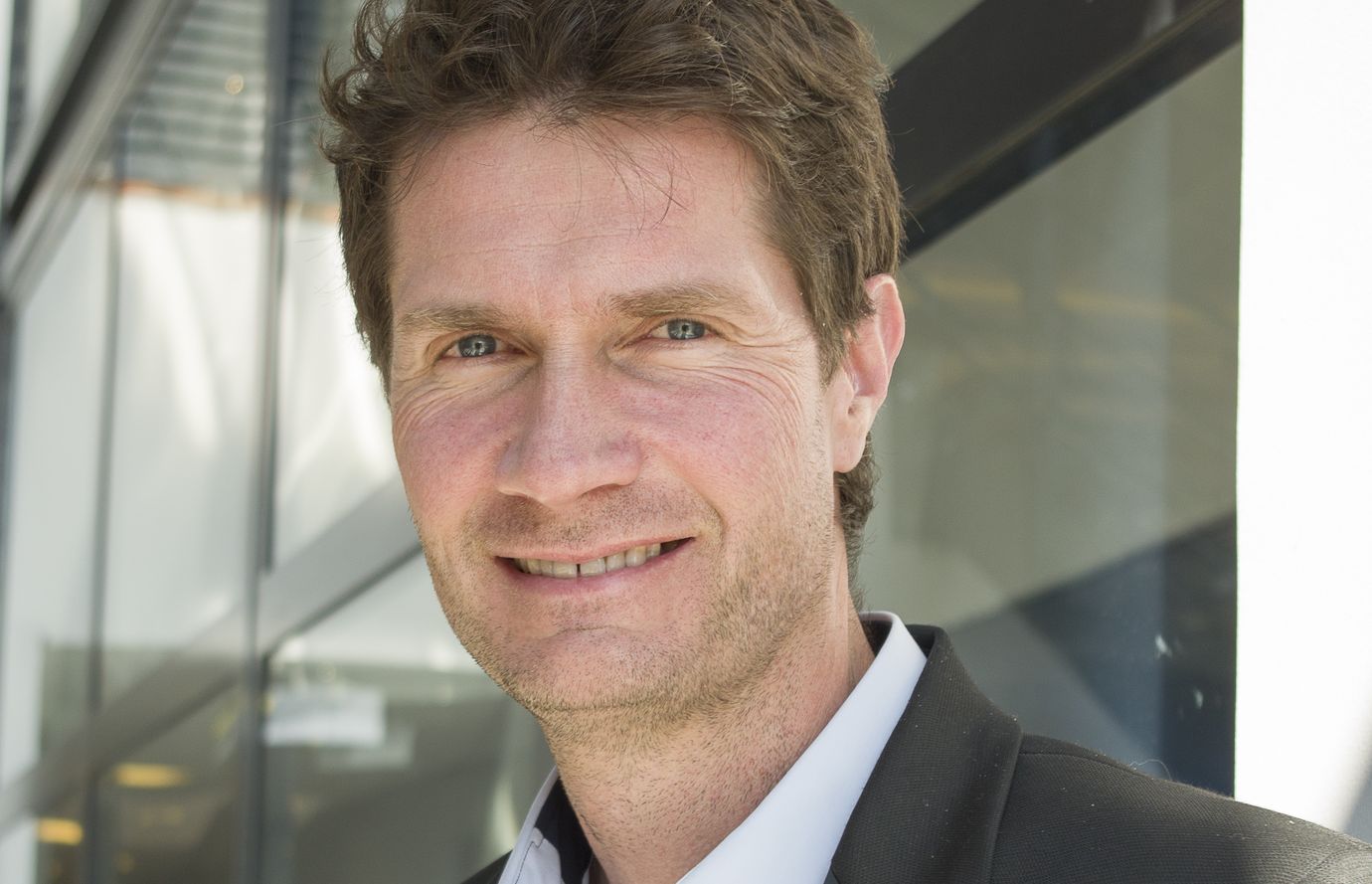 The ERC PERFUME project, led by EURECOM researcher David Gesbert and ending in 2020, resulted in the development of algorithms for local decision making in the mobile network. This research was tested on autonomous drones, and is particularly…
https://imtech.imt.fr/wp-content/uploads/2021/01/Une_David_Gesbert.jpg
889
1380
I'MTech
https://imtech.imt.fr/wp-content/themes/imtech-enfold-child/images/logo-imtech.png
I'MTech
2021-03-22 16:23:49
2021-03-23 16:22:50
PERFUME: a scent of cooperation for the networks of the future