On February 8, 2018, the approval committee for the Digital Fund of the Graduate Schools and Universities Initiative chose four new startups to receive loans for amounts up to €40,000 with a 0% interest rate. Cyrating, which was founded through the ParisTech Entrepreneurs incubator, Galanck and myLabel, both of which were developed through the IMT Starter (Télécom Sud Paris and Télécom École de Management), and WaryMe, created at the IMT Atlantique incubator will benefit from these loans to help kickstart their business. Co-financed by Fondation Mines-Télécom, la Caisse des dépôts and Revital'Emploi, this loan program helps startups created through incubators at IMT graduate schools obtain the resources they need to grow. In 2018, the program has set a goal to support 30 startups, for a total of over €560,000.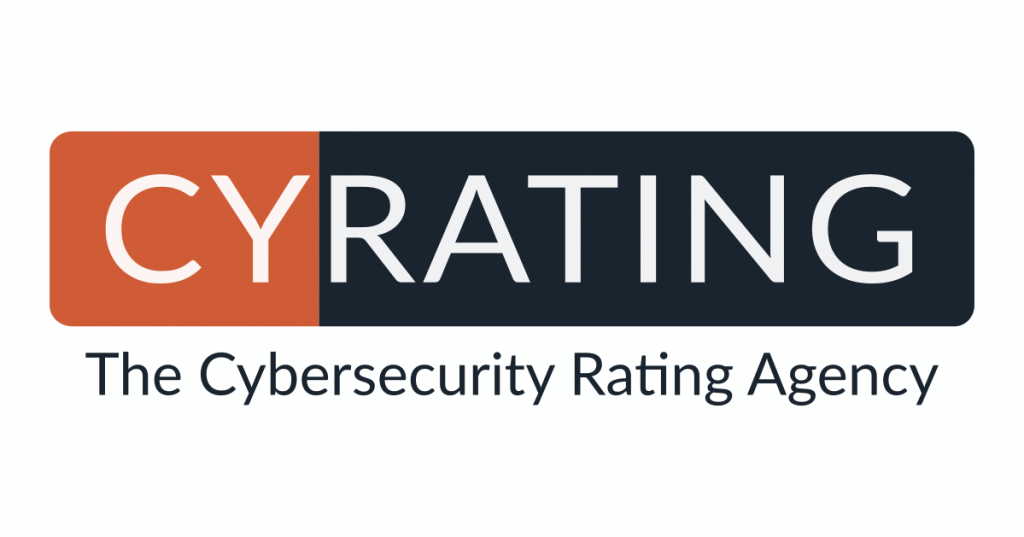 Cyrating provides a service for analyzing and rating companies' cybersecurity performance. It therefore allows them to position themselves in relation to their competitors and identify weaknesses in order to improve their services. Find out more

myLabel is a digital platform where consumers may define their own environmentally-friendly labels and take advantage of associated features, which help the brands and labels present on the platform position their products more effectively.