Data&Musée – Developing data science for cultural institutions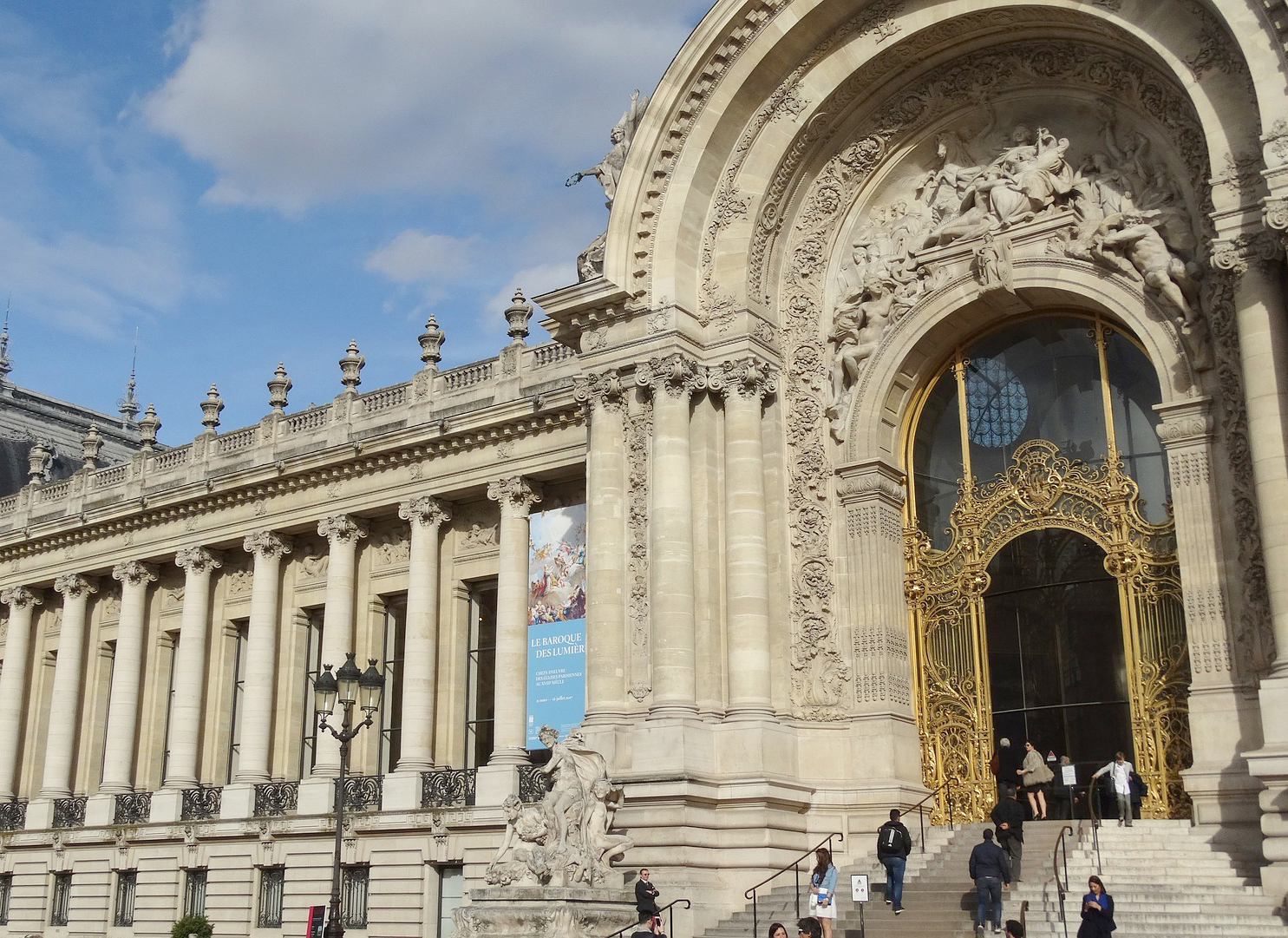 Télécom SudParis and Télécom ParisTech are taking part in Data&Musée, a collaborative project led by Orpheo, launched on September 27, 2017. The project's aim is to provide a single, open platform for data from cultural institutions in order to develop analysis and forecasting tools to guide them in developing strategies and expanding their activities.
Data science is a recent scientific discipline concerned with extracting information, analyses or forecasts from a large quantity of data. It is now widely used in many different industries from energy and transport to the healthcare sector.
However, this discipline has not yet become a part of French cultural institutions' practices. Though institutions collect their data on an individual level, until now there had been no initiative to aggregate and analyze all the data from French museums and monuments. And yet, gathering this data could provide valuable information for institutions and visitors alike, whether to establish analyses of cultural products in France, measure institutions' performance or provide visitors with helpful recommendations for museums and monuments to visit.
The Data&Musée project will serve as a testing ground for exploring the potential of data analysis for cultural institutions and determining how this data can help institutions grow. The project is led by the Orpheo group, a provider of guide systems (audio-guide systems, multimedia guides, software etc.) for cultural and tourist sites, and has brought together researchers and a team of companies specialized in data analysis such as Tech4Team, Kernix, MyOrpheo. The Centre des Monuments Nationaux, an institution which groups together nearly 100 monuments, and Paris Musées, an organization which incorporates 14 museums in Paris, have agreed to test the project on their sites.
A single, open platform for centralizing data
The Data&Musée project strives to usher museums into the data age by grouping together a great number of cultural institutions on Teralab, IMT and GENES's shared data platform. "This platform provides a neutral, secure and sovereign storage hosting space. The data will be hosted on the IMT Lille Douai site in France," explains Antoine Garnier, the head of the project at IMT. "Teralab can host sensitive data in accordance with current regulations and is already recognized as a trustworthy tool."
In addition, highly sensitive data can be anonymized if necessary. The project could enlist the help of Lamane, a startup specializing in these technical issues, which was created through IMT Atlantique incubators.
Previously-collected individual data from each institution, such as ticketing data or web site traffic, will be combined with new sources collected by Data&Musée and created by visitors using a smart guestbook (currently being developed by the corporate partner GuestViews), social media analysis and an indoor geolocation system.
"Orpheo seeks to enhance the visitor journey but is not certain whether it should be up to the visitor or carried out automatically," explains Nel Samama, whose research laboratory at Télécom SudParis is working with Orpheo on the geolocation aspect. "Analyzing flows in a fully automatic way means using radio or optical techniques, which function correctly in demonstration mode but are unreliable in real use. Having the visitor participate in this loop would simplify it tremendously."
Developing tools for indications, forecasting and recommendations
Based on an analysis of this data, the goal is to develop performance indicators for museums and build tools for personalizing the visitor experience.
Other project partners including Reciproque, a company that provides engineering services for cultural institutions, and the UNESCO ITEN chair (Innovation, Transmission and Digital Publishing), will use the data collected to work on modeling aesthetic taste in order to determine typical visitor profiles and appropriate recommendations for content based on these profiles. This tool will therefore increase visitors' awareness of the rich offerings of French cultural institutions and therefore boost the tourism industry. Jean-Claude Moissinac, a research professor at Télécom ParisTech, is working on this aspect of the project in partnership with Reciproque. "I'm especially interested in data semantics, or web semantics," explains the researcher. "The idea is to index all the data collected in a homogenous way, then use it to make a graph in order to interlink the information. We can then infer groups, which may be works or users. After that, we use this knowledge to propose different paths."
The project plans to set up an interface through which partner institutions may view their regional attendance, visitor seasonality, and segmentation compared to other institutions with similar themes. Performance indicators will also be developed for the museums. The various data collected will be used to develop analytical and predictive models for visiting cultural sites in France and for providing these institutions with recommendations to help them determine strategies for expanding their activities.
With a subscription or contribution system, this structured data could eventually be transmitted to institutions that do not produce data or to third parties with the consent of institutions and users. A business model could therefore emerge, allowing Data&Musée to live on beyond the duration of the project.
Project supported by Cap Digital and Imaginove, with funding from Bpifrance and Région Île-de-France.
https://imtech.imt.fr/wp-content/uploads/2017/10/petitpalaishautedef-1.jpg
1081
1485
I'MTech
https://imtech.imt.fr/wp-content/themes/imtech-enfold-child/images/logo-imtech.png
I'MTech
2017-12-05 15:30:44
2017-12-05 15:30:44
Data&Musée – Developing data science for cultural institutions