Institut Mines-Télécom Business School | Digital intelligence, Digital transformation , Data intelligence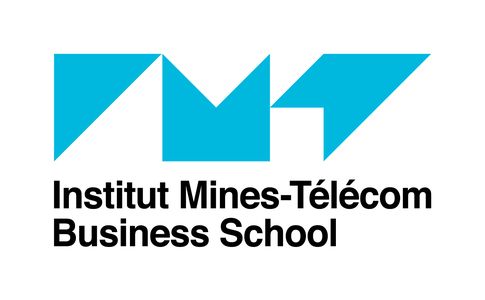 Imed Boughzala is Professor of Information Systems and Director of the TIM (Technology, Information & Management, Ex-DSI) department at IMT-BS. PhD in Computer Science from the University of Paris Pierre & Marie Curie and HDR accredited in both Computer Science and Management Science, Imed has a deep and rich international experience acquired through his research, lecturing and collaboration on major projects. He has recently completed an Executive MBA at IMT-BS and the program "Management and Leadership in higher education" at Harvard Graduate School of Education.
His research interests focus on Digital Intelligence and Digital Transformation. He is the founder of SMART BIS (Smart Business Information Systems) research team and presently Director of the IS (Innovation Support) Lab, which includes scholars from different areas working on the future IS generation. Since September 2018, he is co-heading of the observatory of digital transformation within business schools and member of the labeling colleges of pedagogical initiatives at the FNEGE.
Find his articles on I'MTech